A pioneer in the field
Entop is a Finnish engineering office focusing on mechanical design which designs and manufactures high-quality, customer-oriented, and innovative technical service products and solutions which improve the customers' business processes' profitability and competitiveness in international markets.
Our services cover all parts of product development from conceptualization to productization. We are a pioneer in our field and we always strive to improve our own operations and find new, even better solutions.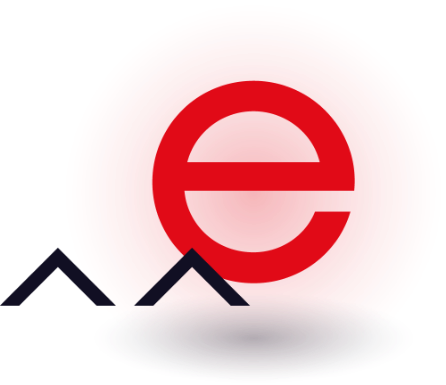 An experienced and trustworthy design office
Entop Oy was founded in Lahti in 1988. For decades we have gathered valuable experience in design in different fields of industry, such as in mechanical design and project management in mechanical wood processing, metal, and processing industries.
Our services improve our customers' operational efficiency and profitability as well as help them create high ranking competitiveness in international markets. Several Finnish project suppliers (projektitoimittaja) and production facilities that operate their business globally trust Entop's services.
We genuinely care about our customers and we improve our operations and products by training our staff, implementing new designing tools and devices, starting development and productization actions, and monitoring the completion of our set goals.
We have locations in Lahti, Helsinki, and Tampere. There are nearly 40 experts of the designing field working at Entop and they have versatile expert knowledge in different fields of industry.
We are a part of S.E.C Subcontracting Excellence Cluster's operations and "The Reliable Partner" service. In 2007, Entop Oy is the first Finnish company to receive the "Green Card Quality" certificate appointed by Kiwa Inspecta.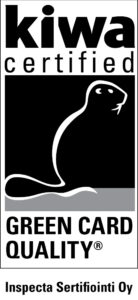 Shall we start cooperation?
At its best, engineering is about simplifying complicated things and discovering new viewpoints. Tell us your goals and we will tell you how to achieve them.