We use 3D design automation to design the platform and produce the drawings. The design process does not take long, thanks to Entop's standard solutions. The strength of ENTOP maintenance platforms is analysed and they are tested before delivery. The platforms are cost-efficient to transport. ENTOP maintenance platforms are manufactured by Entop's partner Tesni Oü, Tallinn. Users of ENTOP maintenance platforms include YIT, Dieffenbacher Panelboard Oy, Raute Oyj and Andritz Oy.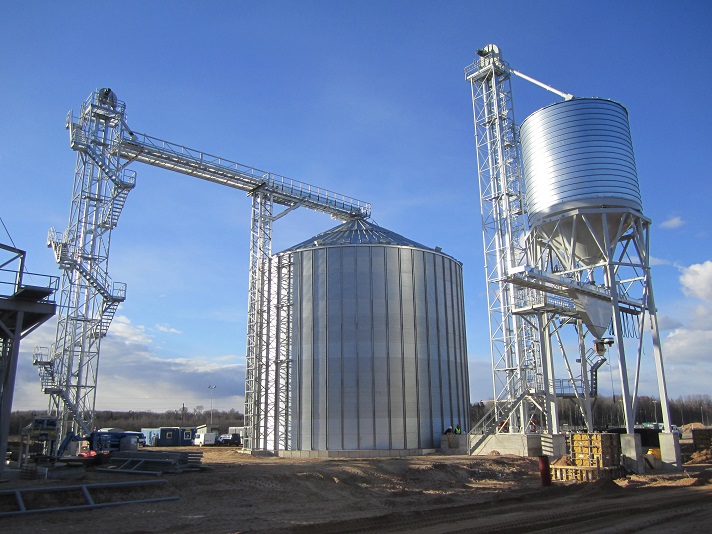 Feedback from ENTOP service platforms
"We have ordered designs for many maintenance platforms from Entop. Entop's design automation solutions save time, reduce errors and make the price of Finnish designing competitive even compared with Estonian offices. Thanks to Entop's systematic approach, technical communication with our customers is smooth."
Yki Raitanen, Chairman of the Board of Directors, Tesni OÜ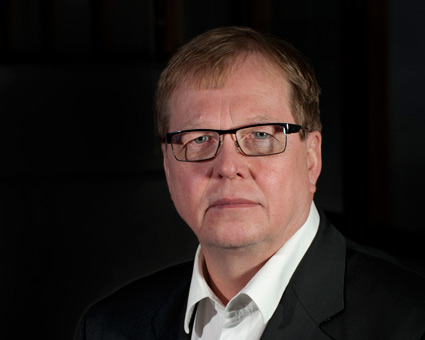 Would you like to know more?
Arto Rissanen
+358 500 496 280