ENTOP Projects provide our customers with a comprehensive range of services from the generation of new ideas to manufacturing services and start-ups. Entop's services may also include supervision of manufacturing, construction supervision, training, and the maintenance of production lines and equipment. ENTOP Projects enable customers to minimise the use of their own resources in projects.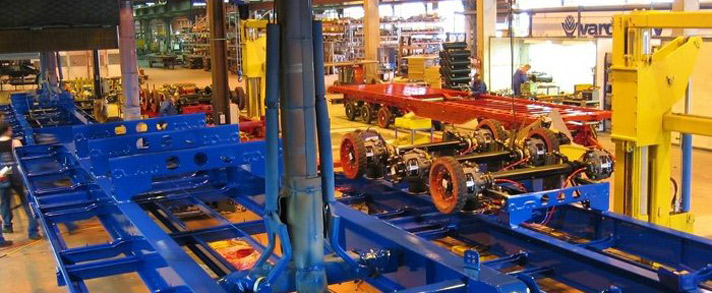 Feedback from ENTOP projects
"Entop has been our partner in repair work planning, start-up and modernisation projects. Our main focus is on amusement park equipment, but we have also co-operated in projects such as the development of a lifting device for dolphins at the Dolphinarium. A long-term customer relationship enables a systematic, determined approach. Entop is thoroughly familiar with the safety standards of our industry. I appreciate Entop's flexible, prompt service and their practical and professional way of working."
Kari Luoma, Maintenance Manager, Tampereen Särkänniemi Oy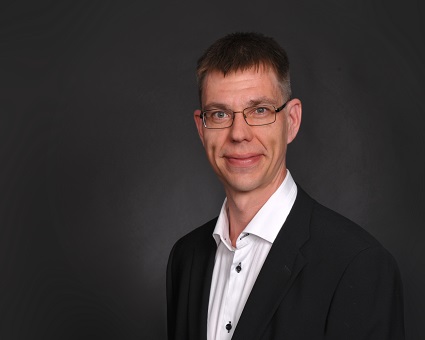 Would you like to know more?
Tuomo Kuusi
+358 50 409 3704