ENTOP design automation solutions reduce the project lead time through the automation of customer-specific designing. ENTOP design automation solutions enable more efficient layout and mechanical design and planning of offers. The time spent designing and planning can be reduced by as much as 80% compared with traditional methods.
Examples of ENTOP design automation solutions and their benefits:
Offer planning automation
Drawings and models for offers are obtained quickly. At the same time, you will get photographic-quality pictures of the equipment, which can attached to the offer.
The solution enables quick and accurate pricing.
Layout automation
Unit-specific models and/or finished products are conveniently and efficiently integrated.
Mechanical design automation
Drawings with parts lists, as well as DFXs, lists of materials and lists of drawings are obtained quickly and correctly.
Feedback from ENTOP design automation
"We are using all the design automation solutions provided by Entop. The purpose of our configuration is to enhance our capacity to respond to customers' rapidly changing requests. Thanks to Entop's design automation solutions, we have reduced our costs by as much as eighty per cent! The lead time of jobs is now much shorter, the information is more accurate and the margins of error are practically nonexistent."
Kari Tuominen, Technology Director, Peikko Finland Oy
---
"We have found the ENTOP design automation solutions very efficient and cost-effective. Automation can cut in half the time required for designing. Other major benefits include consistent manufacturing documents, reduction of errors and more precise specification of products."
Pasi Lehtimäki, Development Engineer, Metso Power Oy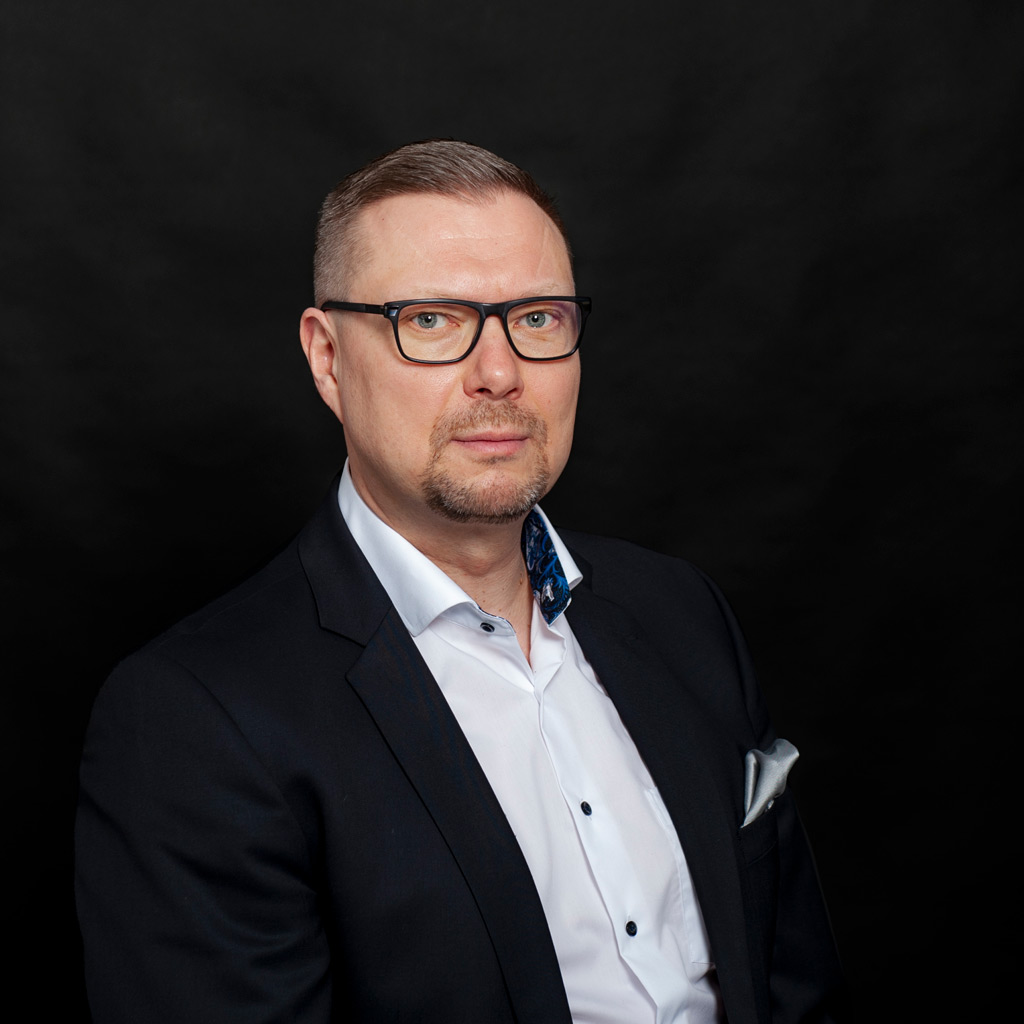 Would you like to know more?

Kimmo Määttänen
+358 50 336 9852